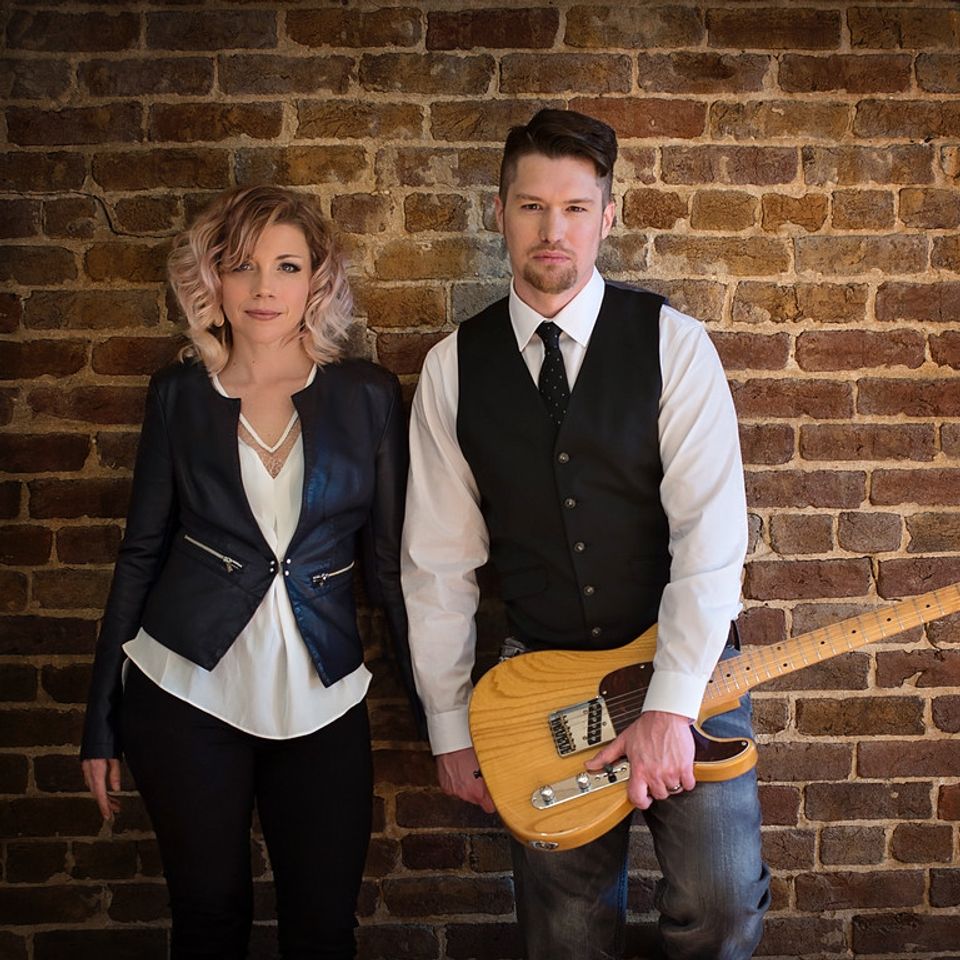 What people are saying...
"WestWend exceeded our highest expectations, and we absolutely loved them! They were the definition of professional and easy to work with in the months leading up to the wedding, and they were even more amazing in person than their audio clips and videos. These kids are going to end up famous pretty soon, and we are thrilled that we got to hear them and have them play our special day. They were great with the more relaxed background music for dinner as well as the upbeat dance tunes during the reception. They were super flexible and accommodating with regard to our song choices and the crazy strict rules our venue laid down. I could not speak more highly of them!"--Holly B.
"Westwend played at my daughter's wedding and reception. They were very professional, arrived on time, and were prepared with music I had requested for them to play. My guests were very complementary of their talent. They even worked with my son on some music he wanted to perform also. I highly recommend this group to anyone looking for a good bluegrass/country group! Thank you for making a great day even better!"
Sheila K.
"WestWend was such a pleasure to have at our wedding! They were able to learn several songs for us and played both the ceremony and reception music and even stayed for quite a while at such a reasonsable rate. Our guests loved them and I think they even had a great time! I would recommend them to anyone who loves country, and even those who don't! Their music is awesome and they have such a variety! Wendy and Jonathan are so talented and I look forward to seeing them play again soon!"
Mary H.
"Westwend was great to work with and delivered on all aspects of our customized requests for our wedding. Our guests had a great time! Thanks Wendy and Jonathan!"
Ben H.
"WestWend made our event! Jonathan and Wendy were a pleasure to work with before and during our event. They were organized and accomodating, understood our needs, and fulfilled everything we could have hoped for. We loved their variety of music, their energy, their talent, and their personalities and definitely, enthusiastically recommend them to others!"
Aileen S.- Hollywood Wax Museum
"We want to thank you for being a part of our special day with Josh and Becca....Your performance was awesome and people cannot quit talking about WestWend!  Thanks Again and of course  we will highly recommend you !!!"
   Susan D.